Natural Soap Products - Why Yours?
Why should anyone who doesn't know you buy your natural soap products?
Your potential customers are looking for something.
Maybe a customer is searching for a solution to a skin problem. Maybe they identify with you personally for some reason. Maybe they have a long history of using handmade soap and want to try something different. Maybe they like smelly things.
Who knows?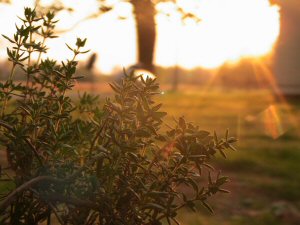 But your job is to present your product in such a way that it will appeal to customers that you have in mind as a target. You could choose as a target just people who are allergic to any scent. There are such folks. But that is a tiny market. You must decide how to target your product.
There are tons of ways to make products that really are different. In some cases most people can't be bothered with taking the time it takes to make really superior products. It you can and will, then you really are in a position to offer something unique. It might sell for more, but even more likely it will sell more quantity.
Start Your Own Soap Making Business
Marketers speak of your USP. That's the unique selling proposition. What is unique about your product? How does it differ from your competition? If it doesn't, how could it with some changes? If there really isn't a difference then you have to wonder about the whole idea of trying to sell something...
It isn't just your product that is different, assuming it is different, either. What's different about your business? Tell your story, whether face-to-face or with your marketing materials. Let people know why they should buy from you, and then ask for the sale. Selling soap is a challenge, as is making money at it as well, but it's like a game too.
If you want to get in the homemade soap business game you'll likely learn fast! You could go make something happen, but it will take work and struggle. For more tips, see the SoapBizKit! Go get it here...

Check out more free articles here...